Ballsy increases conversion rates by 28% with new PWA
Ballsy improves their customer buying experience by implementing a Nacelle-powered progressive web app.
28% increase in conversion rate

1s decrease in mobile load time

42 millisecond page-to-page load speeds
"I can't stress enough, if you can, convert to a headless build, it's been worth it on our end. If you go on our site, you can see it's so quick. It feels like a native app. Nacelle has helped us improve our page load speed and working with their support team is a pleasure."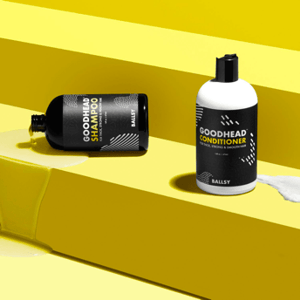 The Challenge
Founders Adam Hendle and Brock Cady are eCommerce pros. The Ballsy store has quickly become one of the fastest-growing on Shopify Plus. As no strangers to online marketing strategies, the team implemented a number of strategic apps and JavaScript widgets.

Unfortunately, these integrations increased latency and slowed page-to-page load speeds. A Google Lighthouse Audit placed Ballsy at 13 out of 100, with a load time of 15.8 seconds on desktop.

Given that high latency negatively impacts conversion rates, Adam and Brock knew they needed a faster-loading frontend to improve the ROI of their store. It was time to go headless with a progressive web app (PWA) and the composable, modern tech stack provided by Nacelle. Both parts were necessary to improve speed for both the customer experience and the developer workflow.

The timing came down to understanding that it's better to take headless commerce on today, when they are smaller and more nimble, rather than in a few years when they are bigger and more complex.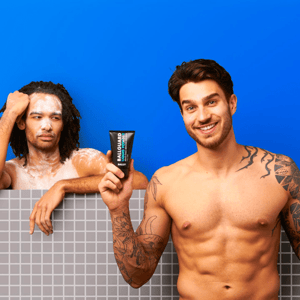 The Result
Ballsy chose Nacelle to power their new headless PWA. Nacelle seamlessly integrated into their Shopify Plus backend and with their existing apps likes Klaviyo, ReCharge, Privy, Postscript, and Back-in-Stock. With the desire to keep their design as-is, the Ballsy team was able to build a pixel-to-pixel match on their new Nacelle-powered storefront.
Just three weeks after launch, Ballsy's conversion rates improved by 28%. This improvement was primarily due to a significant decrease in page load speeds from 15.8 seconds to 1.4 seconds and page-to-page change load speeds from 16.5 seconds to 42 milliseconds.
About Ballsy
Ballsy is a direct-to-consumer men's skincare brand with the mission to keep the funk off your junk. Offering a selection of men's grooming products packed with high quality, natural ingredients paired with the power of activated charcoal, Ballsy ensures every man is treated like the king he is.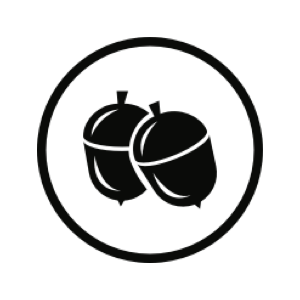 Los Angeles, California
Industry: Skincare
Ready for more? Request a demo today.