Get connected
with trusted advisors
We work with some of the most talented system integrators, agencies and technology partners in the industry who share our vision on composability.
Our experienced team of system integrators and agencies offer vetted solutions that bring quick time-to-value, propel you on your composable journey and mitigate risk to ensure your success.
Technology partners
Extend the functionality of the Nacelle platform with technology solutions that not only accelerates but brings added value to your business.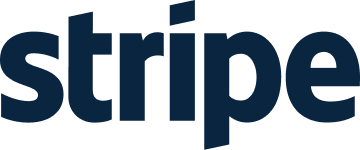 Interested in joining our partner network?
We're always looking to expand our ecosystem with industry experts and solutions that guide our merchants on their composable journey.