Customer Story
Something Navy
Something Navy crash-proofs their site
After crashing Nordstrom's site, Something Navy builds their own eCommerce store to handle high traffic volumes.
$1M sold in 30 minutes after going live

100K unique sessions supported in 30 minutes

34 millisecond page-to-page load speed
"Nacelle pairs a world-class product with world-class service. The performance of the Nacelle platform is unprecedented and has allowed Something Navy to reach new heights. The site took a beating from our excited customers and it never flinched. We would not have generated $1M+ in the first day without Nacelle's technology."
Caroline Nype
AVP of Digital and Marketing
The Challenge
Before launching as an independent fashion line in 2020, Something Navy partnered with Nordstrom as the retailer's first influencer private-label brand.
At this time, Arielle had over 1.1 million followers and the brand had gained so much popularity that it crashed the Nordstrom site within an hour of the first collection drop due to high traffic volumes.
Many customers expressed online that they were unable to purchase what was placed in their shopping carts since the site crashed and once it was back online Nordstrom had sold out of the items.

After Something Navy crashed Nordstrom's site four separate times, the brand decided to launch its own D2C eCommerce store - this time, one that could handle the spikes in traffic while providing an outstanding customer experience for all visitors.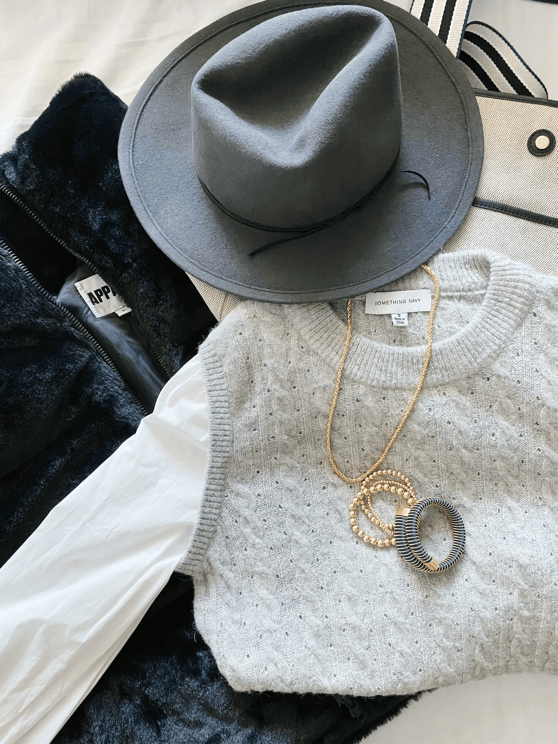 The Result
On the first day of launching their Nacelle-powered headless PWA, Something Navy sold $1 million worth of clothing in 30 minutes of going live without a hitch - or a glitch in site performance.

Something Navy's first eCommerce store outperforms some of the most visited sites with a 1.4 second website load speed and 34 millisecond page-to-page change load speed. With this, Something Navy was able to handle 100k unique sessions within 30 minutes and future successful collection drops to come.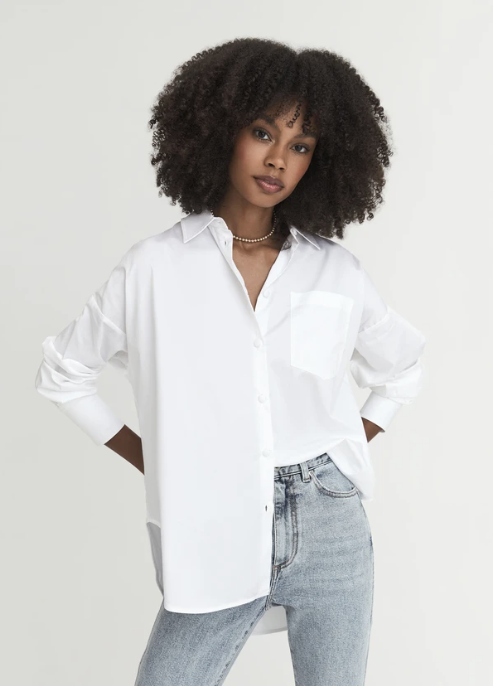 New York, New York
Industry: Fashion
About Something Navy
Founded in 2009 by blogger and influencer, Arielle Charnas, Something Navy has evolved from a style blog to a leading fashion, lifestyle, and media brand. The Something Navy collection is a celebration of personal style, thoughtfully designed for real women who want to add something elevated, something aspirational, and something classic to their everyday lives. Their editorial content is filled with inspiring lifestyle stories from personal essays, beauty and skincare tips, travel inspiration and fashion advice.
"Never in my life have I worked with a team so talented and hardworking.The finished product changed our company and allowed us to scale."
Ready for more? Request a demo today.