Customer Story
ILIA Beauty
ILIA Beauty scales with modern tech stack
Clean beauty brand enables new customer experiences with headless commerce and improved developer workflows.
20% increase in developer deployments

48% decrease in mobile load time

46% decrease in desktop load time
"We went headless with Nacelle in order to better serve our customers with a fast, modern PWA and to empower our development team through adopting a modern tech stack. We believe that the flexibility to swap out platforms and choose what tools would bring the best customer experience for our brand is important, and the Nacelle platform allows us to do that."
Albert Chong
VP of Digital
The Challenge
Over the past few years, ILIA Beauty has been growing exponentially. Headless commerce was in their 3-5 year plan but with the speed of their growth, they decided to pull the project forward.
They already had a performant storefront on Shopify Plus but they knew that in order to stay competitive, investing in a headless architecture and the composable, modern tech stack that comes along with it was a must to improve speed for both the customer experience and the developer workflow.

Albert Chong, ILIA's VP of Digital, shares the same philosophy as Nacelle, that brands should enable and empower their engineering teams to build new, differentiating systems and experiences.
Using modern technology and frameworks like Vue would enable their engineers to build one-of-a-kind customer experiences and make online beauty buying more personalized for their shoppers.

Adopting headless was the first step to taking on this composable approach and working with a platform like Nacelle, would enable the ILIA team to focus on a powerful frontend to delight customers. The timing came down to understanding that it's better to take headless commerce on today, when they are smaller and more nimble, rather than in a few years when they are bigger and more complex.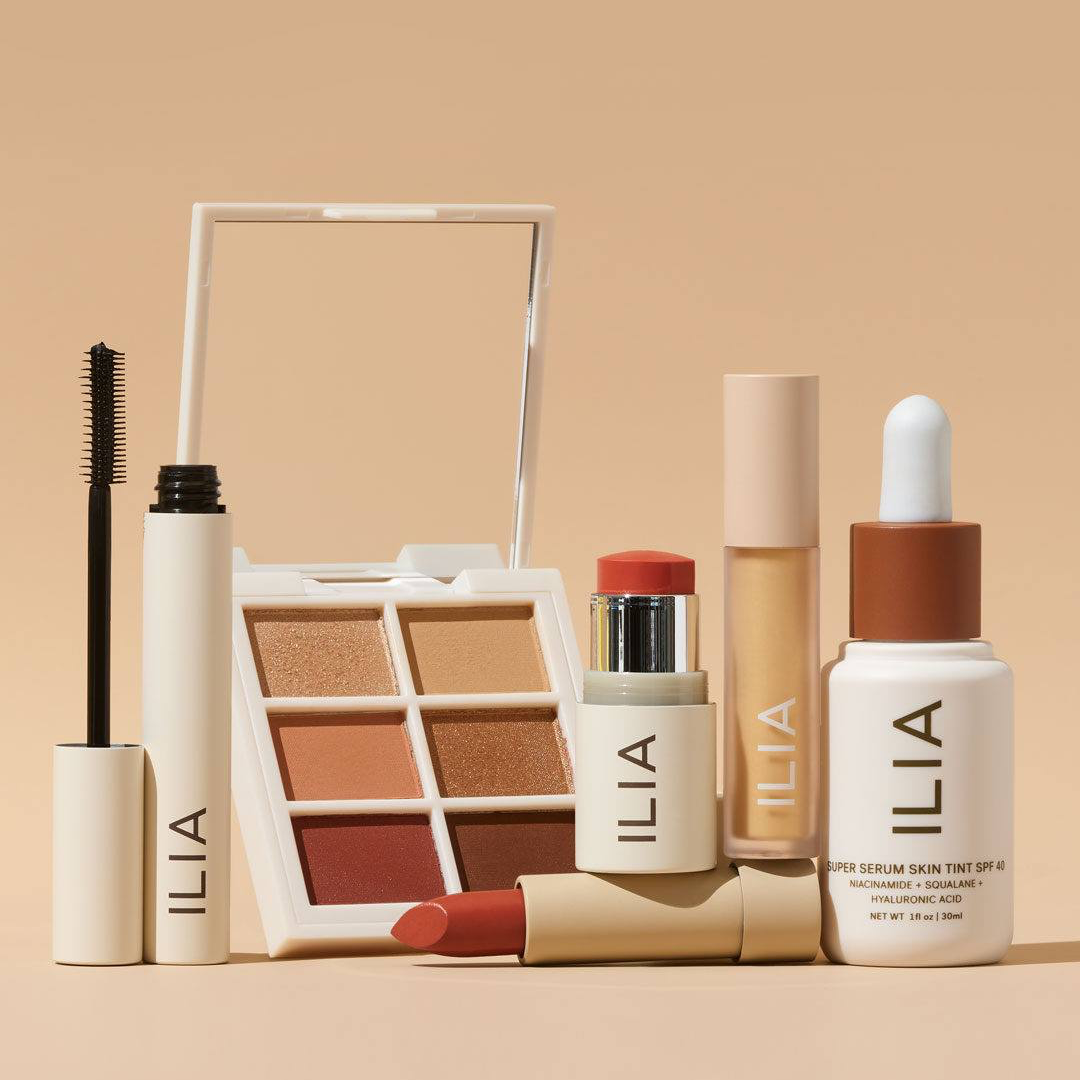 The Result
The ILIA team decided to partner with Nacelle as it would be their first headless build and they needed an experienced team to work closely with and a robust platform to ensure success.

After going live with their new headless webstore, ILIA has seen a 48% and 46% decrease in page load time across mobile and desktop respectively and a 20% increase in developer deployments. Their engineering resources are now able to focus on doing what they do best: solving complex problems and building out new ways to connect with customers versus spending time fighting with their tech stack.
With this, ILIA has built out new custom experiences including "Find My Shade" that matches a customer's skin tone to the right serum skin tint or lipstick shade that would work best for them.

"Headless with Nacelle has removed a lot of friction from my daily workflows. The ability to leverage flexible content modeling, as well as modern tooling and frameworks like Nuxt, allows me to focus on building new experiences for our customers, rather than spending time working around platform limitations."

Mackenzie Patterson, Frontend Engineer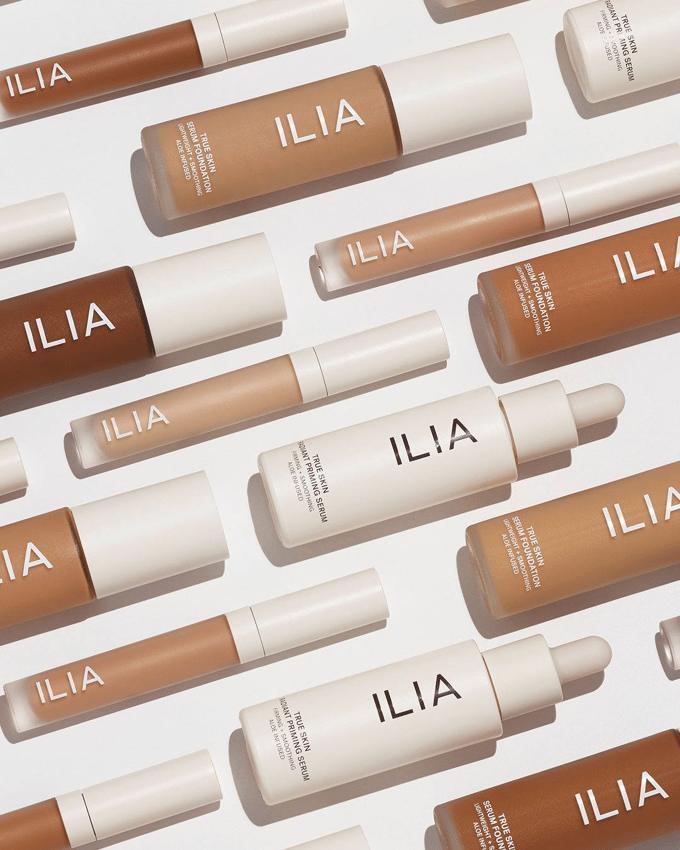 Laguna Beach, CA
Industry: Beauty
ILIA Beauty is a pioneer in the beauty industry that has been challenging the conventions of clean makeup since 2011. The award-winning brand's mission is to protect and revive skin through safe, potent formulas powered by active levels of skincare ingredients.
Ready for more? Request a demo today.