Customer Story
Enso Rings
Enso Rings sees 26.5% increase in conversions
Jewelry D2C brand finds headless commerce success while keeping the tech stack the20% increase in developer deployments
5x faster build time vs a custom build

26.5% increase in conversions

12.5% increase in average order value
"The whole team at Nacelle were great partners through the entire process. We had an ambitious timeline but were able to get the entire project done on time with Nacelle's help. We now have a faster, more performant website that we're thrilled with. "
The Challenge
Coming from marketing backgrounds, Enso Rings' founders made sure their eCommerce webstore had all the bells and whistles to provide an amazing shopping experience to their customers. From reviews, personalization, SMS and more, Enso Rings has it. However, some third-party apps can come at a cost to page load speeds and performance. And even so, there were other culprits causing inefficiencies including the overall site architecture and product catalog structure.

At this point, Enso's development team had been using inflexible solutions, adding band-aid after band-aid fixes that often were detrimental to performance, coding themselves into a corner. The webstore's load time was what co-founder Aaron Dalley calls "offensive" so the team decided it was time to take a holistic approach to fixing the site from architecture to conversion rate optimization.

During this process, headless commerce had been identified as a key solution to these challenges.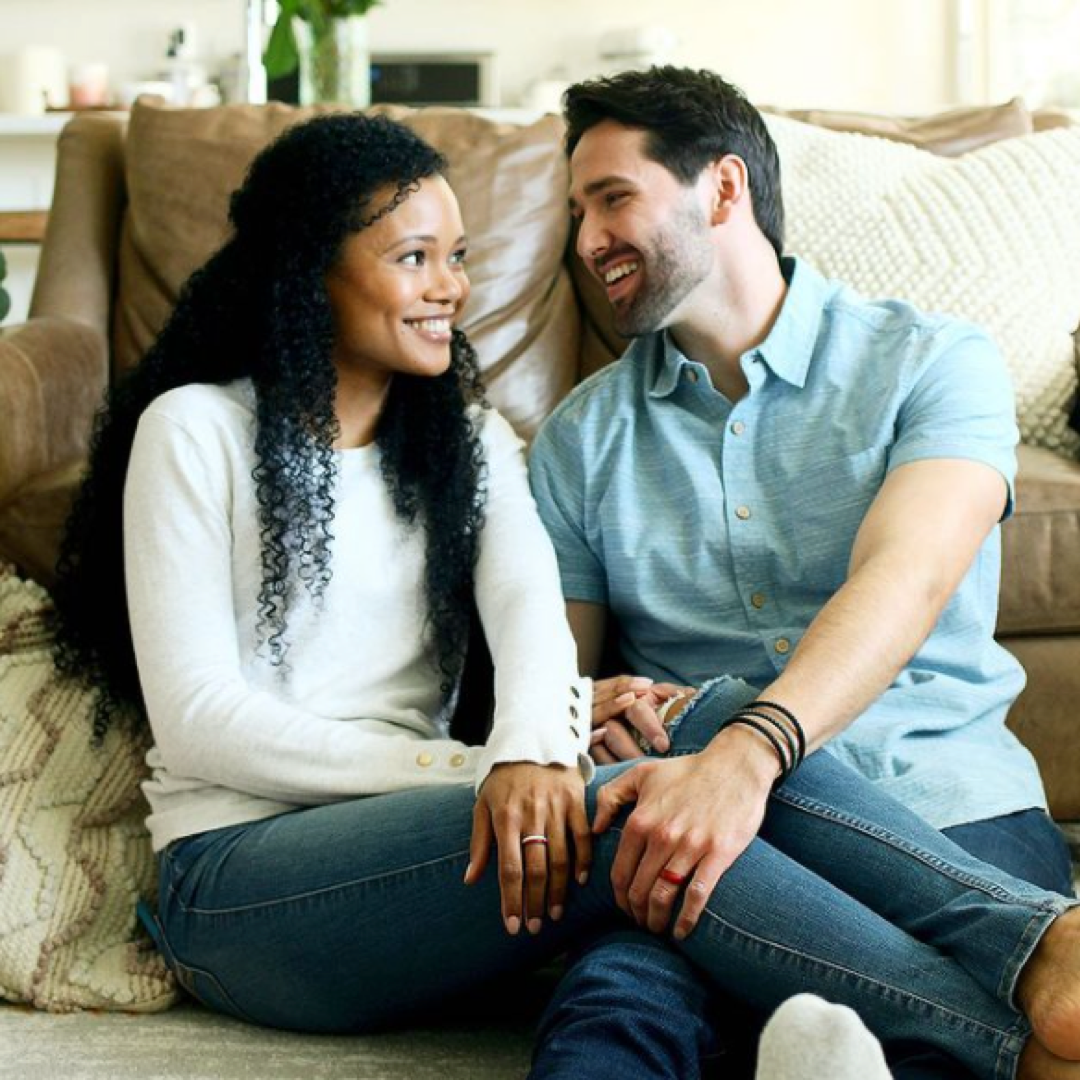 The Result
When Nathan Call, Enso Rings' Engineering Lead, came on board he had several custom headless builds under his belt. He knew the complexities involved and the resources needed to complete a custom headless build, including one of them taking over 1.5 years to complete.

When evaluating headless for Enso Rings, Nathan and Aaron chose to partner with Nacelle. Nacelle's headless commerce platform offers prebuilt solutions and integrations that eliminated many of the complexities Nathan had experienced in the past and allowed for implementation in a fraction of the time. They were particularly impressed with the tech stack flexibility Nacelle's platform offered including third-party technologies, Shopify Plus backend and checkout and compatible frontend frameworks such as Nuxt.

Since going live, Enso Rings has seen a 26.5% increase in conversion rate and 12.5% increase in AOV. To their delight, they were able to complete the build 5x faster than custom builds Nathan had experienced in the past and continue to leverage many of the third-party technologies they had grown to love including Yotpo for reviews, Klaviyo for email and Attentive for SMS marketing.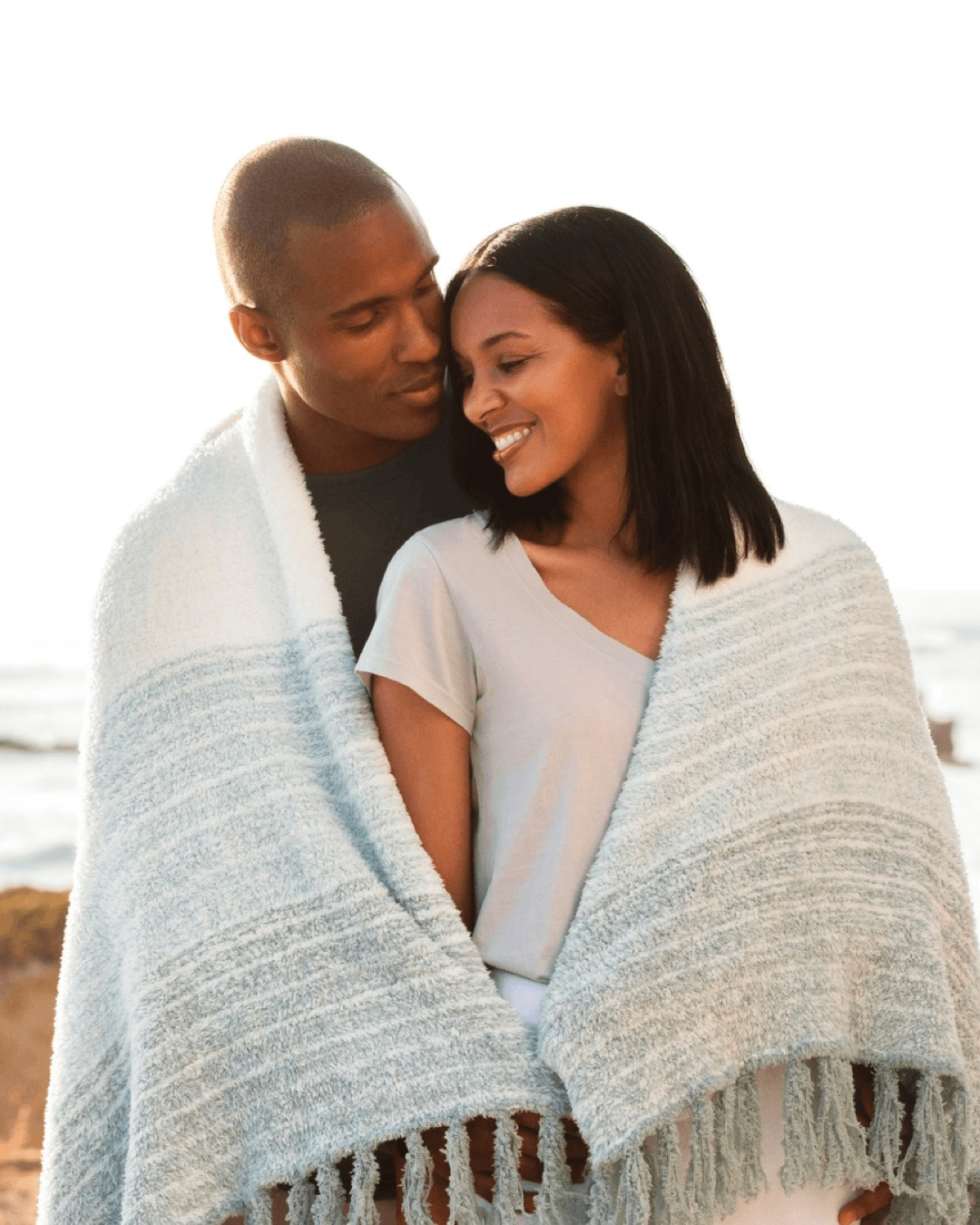 Lehi, Utah
Industry: Jewelry & Acessories
Enso Rings is a unique jewelry brand that makes durable and comfortable silicone rings as an alternative to traditional metal pieces. These rings are not only more functional, affordable, and safer than metal rings but also come in a variety of styles. Founded in 2015, Enso Rings' mission is to be a Force for Good through their Rings for a Reason program, donating a portion of their proceeds to organizations that share this mission. Whatever your lifestyle, Enso Rings allows you to keep your ring on anywhere life takes you.
Ready for more? Request a demo today.